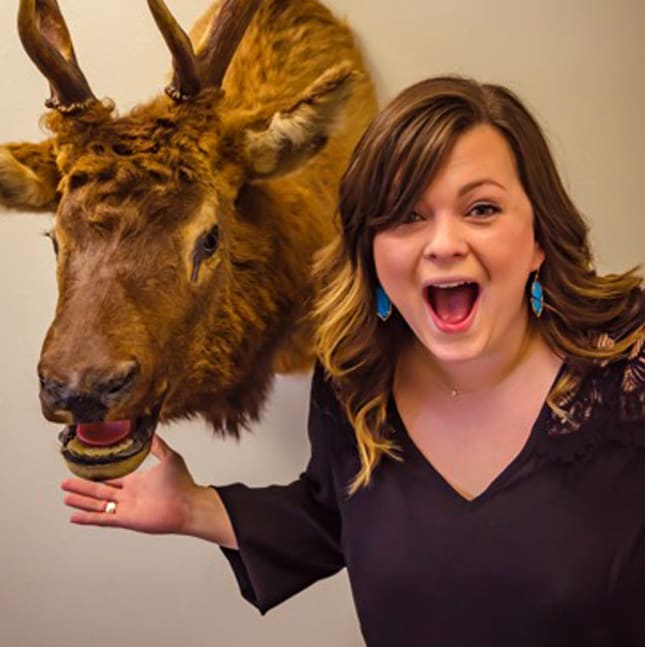 ---
MARIA SPEARS
---
Human Resources Generalist
Maria started at Heartland Toyota in June of 2008 as a cashier. After three years, she quickly found an important role in our Human Resources department, as the Human Resources Generalist and has been a huge support to that department ever since.

She is supported and loved by her husband Ray, her dog Sammi, and their newest addition, puppy Meesha! Aside from coming to work and interacting with the people she has grown to know and love, she loves to play and watch softball and go on hikes.

Maria gives so much of herself to the employees of the Haselwood Auto Group. She enjoys the sunshine just like this company enjoys her. And if you didn't already know, when Maria moved here, she didn't know any English and had a translator for her first year here. We are forever grateful for that translator because now we get to communicate with Maria every day.

Fun fact: She is from Russia!


Thank you, Maria, for all you do!